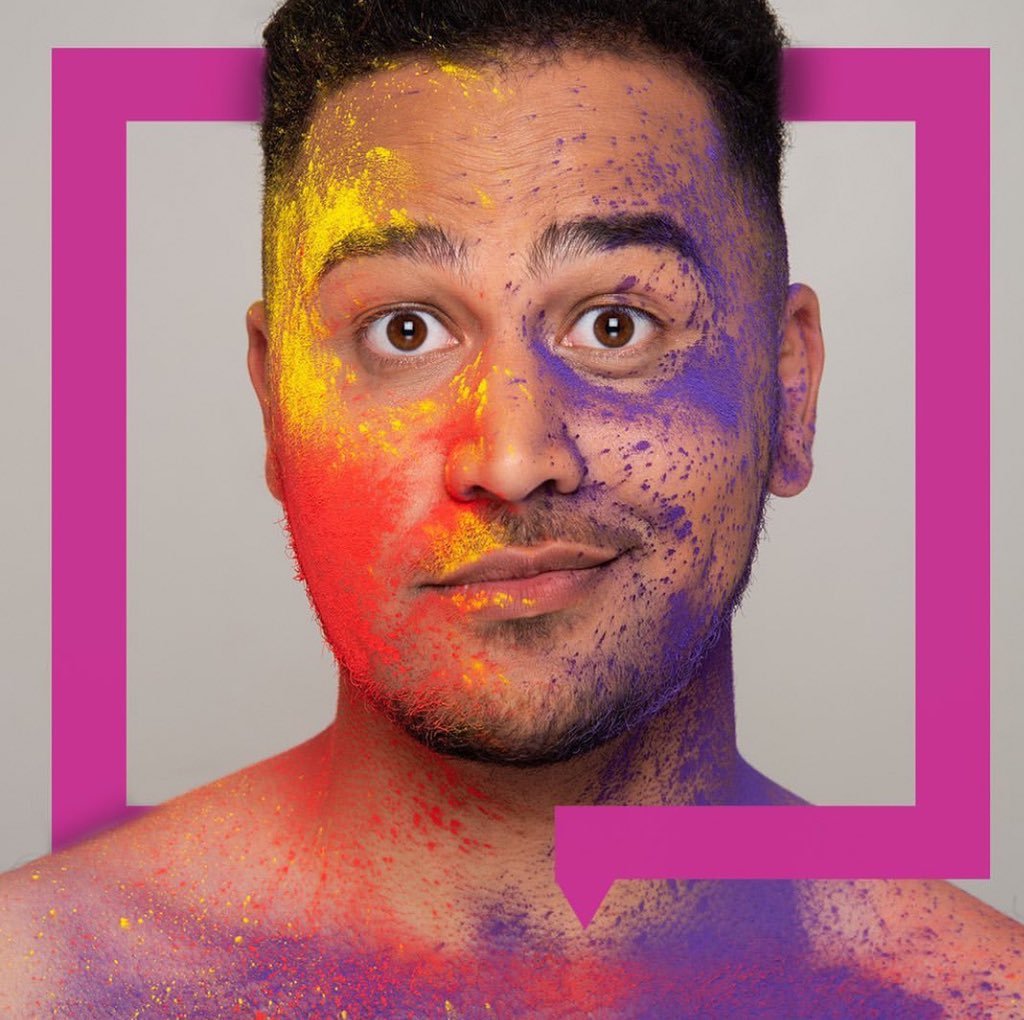 Oud-Matie na Silwerskermfees
---
SZ MINNAAR
SKEEF: Die dokumentêr, 'n plaaslike dokkie wat handel oor die realiteite van LGBTI-wees in Suid-Afrika, is gekies as een van die dokumentêre films wat vanjaar by die kykNET Silwerskermfees in Kampsbaai sal draai.
Oud-Matie Renaldo Schwarp (27) is die vervaardiger en regisseur van die film. Die komediant Marc Lottering, Afrikaanse sanger Joe Foster enmedeskrywer van die film Kanarie, Charl-Johan Lindenfelder, is onder andere te sien in SKEEF.
SKEEF is reeds vanjaar tydens die internasionale "Pride"-maand as 'n vierdelige dokumentêre reeks op Netwerk24 bekendgestel. Schwarp het in 2012 sy drama-graad en in 2013 sy NOS op Stellenbosch voltooi waarna hy in die mediabedryf begin werk het.
Vandag hou hy sy lyf TV- en radio-aanbieder en kan hy onder meer op Jacaranda FM gehoor word. In Junie het Schwarp die lys gehaal van The Mail and Guardian se 200 Young South Africans. Hy is in die kategorie vir kuns en vermaak benoem en is onder meer erken vir sy baanbrekerswerk met SKEEF.
By die Silwerskermfees sal Schwarp ook deelneem aan 'n paneelgesprek wat handel oor die spanning tussen die kerk en die LGBTI-gemeenskap en hoe die "gay-debat" dreig om die kerk te verdeel.
"Ek voel geëerd dat die Silwerskermfees besluit het om 'n soeklig op LGBTI-stories by van- jaar se fees te plaas. Hierdie dokumentêr beklemtoon die lot van soveel mense wat teen gediskrimineer word, bloot oor hul seksuele identiteit. So ek is baie bly dat ons gesprekke hieroor kan vergroot en verhoog," sê Schwarp.
Die kykNET Silwerskermfees vind vanjaar van 21 tot 24 Augustus in The Bay Hotel in Kamps- baai plaas.