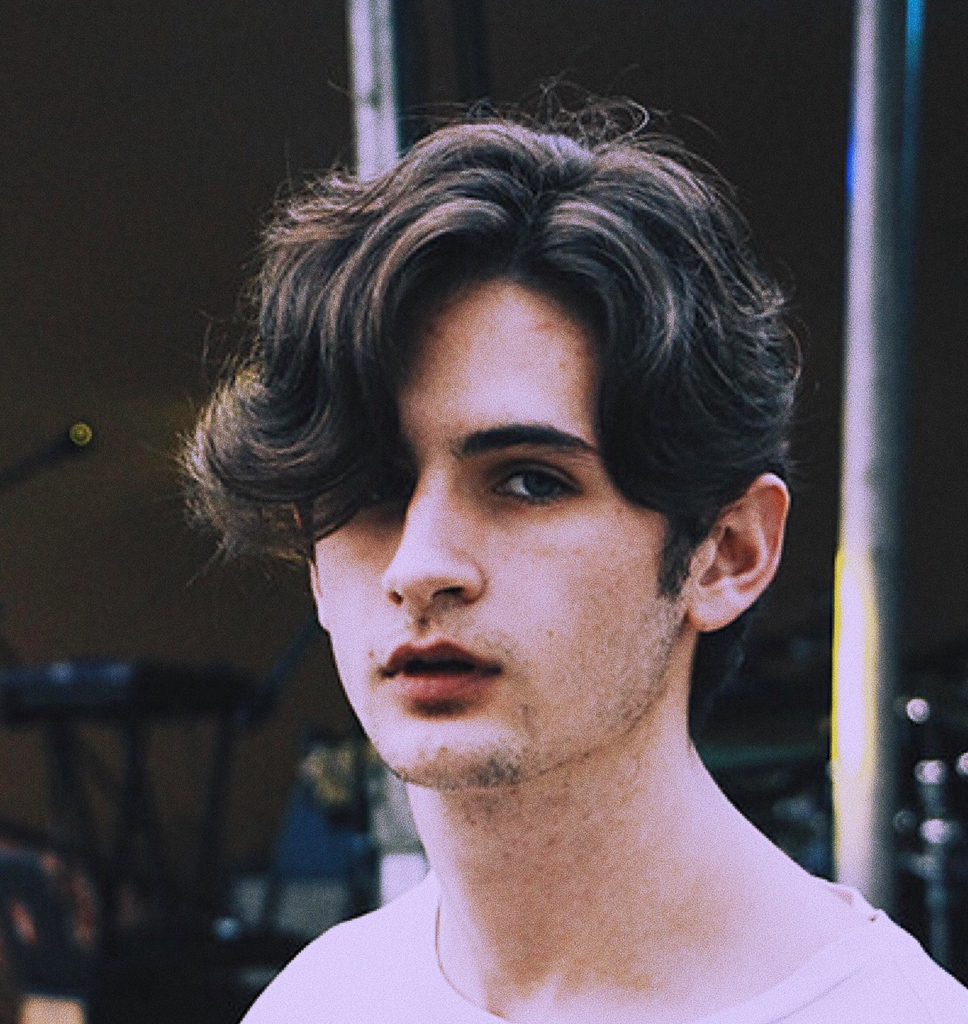 Stemmet is floating in the clouds
Deslene Prins
Stemmett may be a student by day, but catch him outside class and you will find that he is an incredibly creative singer-songwriter-producer. Stemmett has just released his new EP, "Float", and believes that the production of his new project is much more developed.
Despite his very busy schedule, Stemmett has achieved relative success on platforms such as SoundCloud and YouTube. Raking in as many as 594 000 listens and 20 000 views on each platform, respectively, Stemmett has managed to gain a considerable audience. His first known single, "Hot Water Bottle" got him noticed by 185 000 people from different countries just over two years ago. And the rest, as they say, is history. With his earlier works having done so well, it is natural to assume that there is more pressure on him to release similar sounding works. 
"I do feel pressured sometimes, because I have moved passed that stage," Stemmett remarked referring to continuing to produce sounds he has visited before, "but I never want to do anything besides what's in my heart. I want to keep my music organic and genuine."
Stemmett often works in collaboration with local friends and talents, such as producer and videographer Chris de Villiers as well as videographer Tristan van der Merwe. His single, "House Dog", for example was filmed in Stellenbosch. Stemmett takes on the writing of his own music and edits his own music videos, working mostly during the holiday seasons when he has more time on his hands.
With a versatile sound that has morphed from Indie Pop to a sound containing more trap influences, Stemmett's music is even shared by channels that aren't his own on platforms such as YouTube. When asked about it, Stemmett simply remarks that he is happy people enjoy his music enough to share it.
Stemmett started composing music at the age of 11 by trying to transcribe the songs he would hear on the radio. He would teach himself how to play the various songs either on his guitar or piano, which eventually lead to him teaching himself how to sing. A typical writing session with Stemmett starts at his piano. He'll start playing something on the piano and whatever he is feeling, or whatever comes to him, he will allow to come up off the top of his head. Usually, he writes about things that are relevant to him, things that carry meaning to him, and then he will keep that same emotion going and work from there.  
Stemmett's heart lies in expanding the genres and musical sounds of mainstream South African music. He has big dreams to start his own record label in the future. "I want to provide a platform for people who want to produce different kinds of alternative music, giving them the maximum exposure possible and the best equipment possible." he said.
Photo: Supplied.