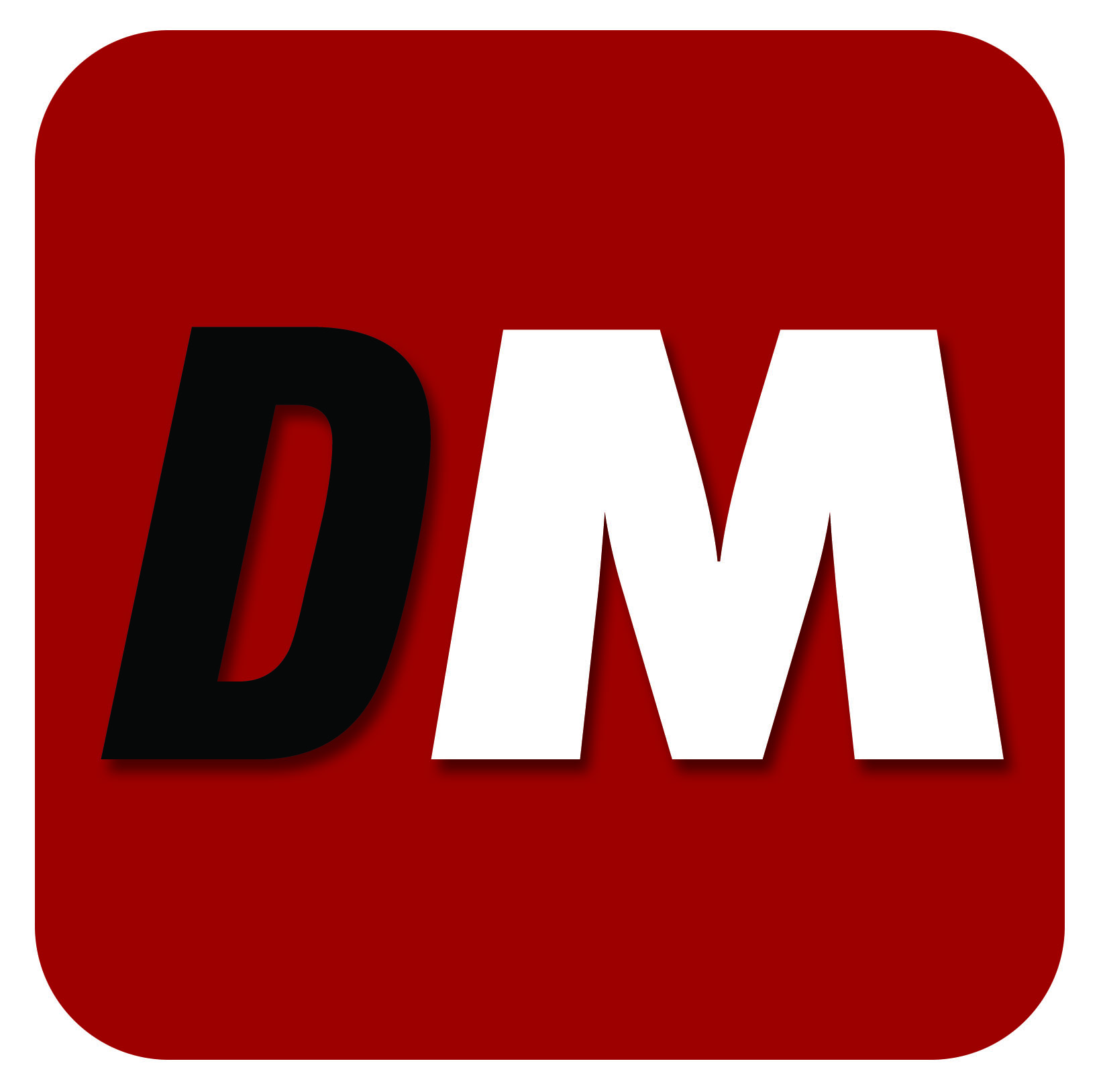 Maties Football Club is victorious
The men from Maties Football Club took on the Glen Eagles in their 12th game of the SAB tournament.
The football club faced their second loss in the past two weeks after going eight games unbeaten with one draw. A disappointing first half led to Maties conceding three goals in quick succession.
In the second half Maties picked up their intensity scoring two quick goals but due to multiple missed chances they were unable to make the necessary comeback. The final score: Maties FC 2 with Glen Eagles 3.
"Maties lies second on the log with two games in hand; three points away from the log leaders," said Courtney Williams, team captain, on the Friday before the game.
Williams continues, "When we do catch-up, hopefully we will be three points ahead of them." – ZOË HUMAN
Waterpolo making splashes with wins
The Women's and Men's Maties Water Polo teams headed to East London over the festive season to take part in the University Sport of South Africa (USSA) Water polo Nationals. The tournament saw 14 sides from seven varying South African universities compete over the three day long competition.
On Monday the tenth of December last year, the Women's team played their final game of the round robin tournament against the University of Cape Town (UCT).
The Maties team beat UCT ten to eight, placing top of the league and winning the USSA title. The Maties Water Polo Men's team also took part in the tournament, placing third overall. UCT Men's took the tournament winning all their games. Both the men and women won their respective leagues last year. – ZOË HUMAN
Maties cricket crack in semis
"What a crazy semi-finals day at the USSA Cricket Week!" posts Maties High Performance on their Facebook page as the Maties Cricket team took on the various national universities on home turf over the December holidays.
The early low-level clouds and misty conditions were perfect for bowling, and both teams that bowled first won their matches.
UWC beat Maties by 4 wickets, chasing 72. Tuks batted second after restricting Pukke to 70 runs and won. Maties then went on to beat Pukke in the third-place play-off. The top 8 teams of the USSA make up the teams participating in the 2019 Varsity Cricket Cup.
This year's tournament will move from its usual January date to September. It ensures higher quality games, as well as giving players greater recovery time than what was given in previous years. – ZOË HUMAN