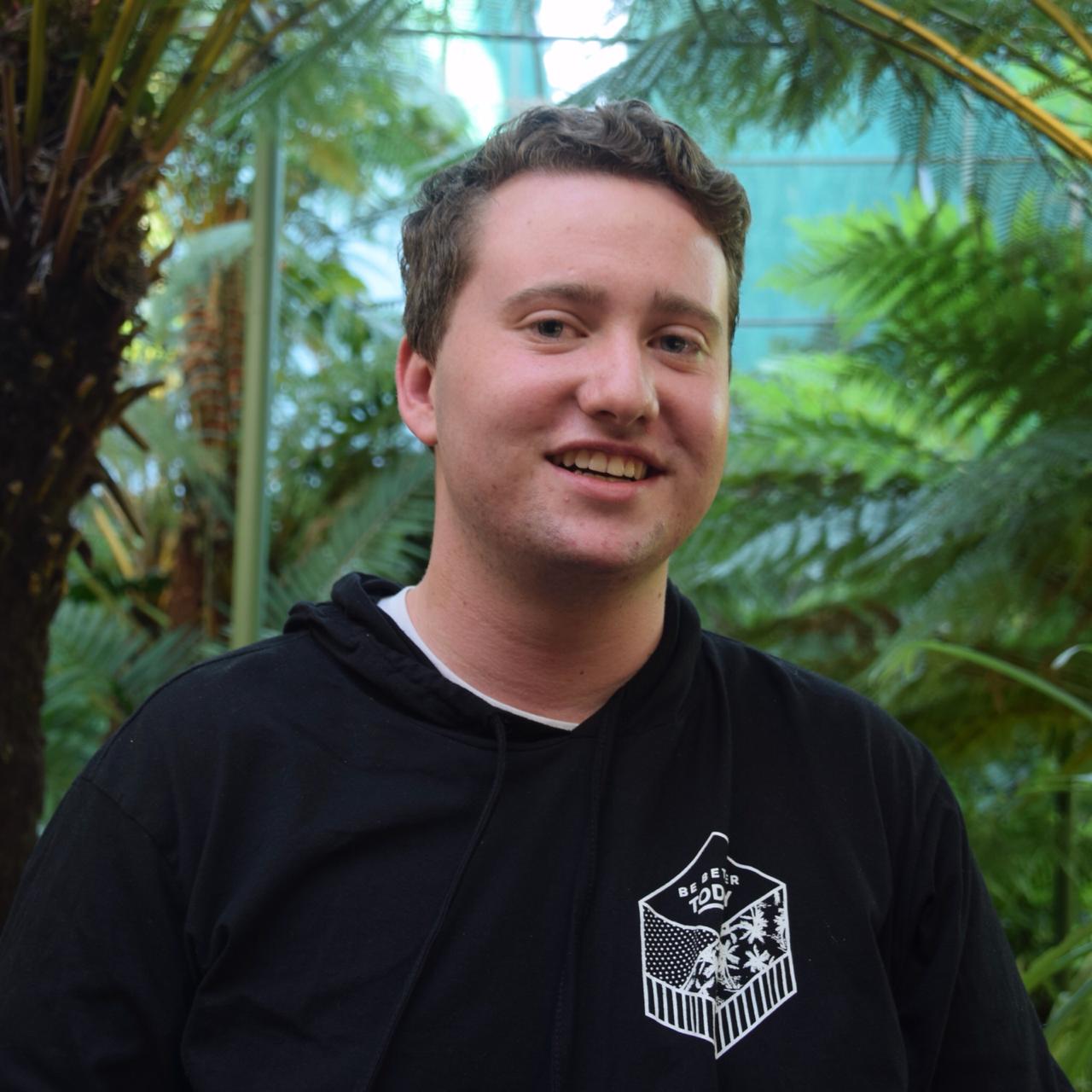 RAMAPHOSA'S LENGTHY PROMISES
Luke Waltham
South Africa's 25th State of the Nation address ("SONA") took place last night and it faced mixed reactions from the South African population, in general.
President Cyril Ramaphosa delivered his speech which included a lengthy list of promises and plans to safeguard and improve South Africa's economy and the livelihood of all South Africans. However, many of his plans may be too idealistic and difficult to implement.
The current social situation
Ramaphosa began his speech with a brief summary of South Africa in its current social context and the questions that we, as South Africans, should be asking ourselves. The questions focused on whether all South Africans are equal and able to "enjoy their rights to life, dignity and liberty," and also whether we have been able to build a society where "injustices of the past no longer define the lives of the people in the present."
Clearly, the current social situation is an unfortunate one where we witness and hear about racial incidents on a daily basis. Recently, there have been cases of racism and racial undertones at schools such as the Schweizer-Reneke incident. In addition to this, many previously disadvantaged individuals and families have yet to receive opportunities to alleviate themselves from the positions which apartheid had placed many marginalised groups into.
Land, the Constitution and Reform
A major issue in South Africa today which will most likely be a critical campaigning factor in the upcoming elections, is the land debate. President Ramaphosa commended parliament's Constitutional Review committee which recently announced its support for the amendment of Section 25 of the Constitution, hence endorsing land expropriation without compensation.
Under Deputy President, David Mabuza, a committee, alongside an advisory panel of experts, has been established and will lead initiatives to fasten the pace of land reform in the country. The President also commented on government owning "land parcels" which will be distributed to people living in human settlements, especially in urban areas.
However, Ramaphosa emphasised that all land reform activities involving restituted and commercial land, will be used in a productive manner so that there is true economic upliftment for previously disadvantaged groups, and that black farmers and entrepreneurs can succeed in establishing new businesses.
Higher Education Debacle
This past week has been a difficult time for students on university campuses. The SRCs of UKZN, Wits, DUT and other respective universities called for a shutdown of universities following the (university) management's failures to assist students with access to accommodation, food and registration.
In response to this, the President recognised the current situation and reassured students that links have been established with institutions and leaders which will ensure that students will have access to higher education. He also encouraged the SRCs and management to work together to find solutions to problems.
Gender-based violence
Following high rates of gender-based violence and cases of abuse, President Ramaphosa organised a Presidential Gender Based Violence and Feminicide Summit. This was used as a space for individuals to share their experiences of abuse and violence, and to provide solutions for the crisis in South Africa.
The issue with the current "solution" in South Africa is that it has predominantly been focused on discussions and summits rather than policies or procedures to prevent gender-based violence which is plaguing our society. The President, and his cabinet, must consider a more structural approach.
It is clear that the President has proposed great plans and procedures for the way forwards in terms of improving the economy, business success and general prosperity for the country. However, only time will tell whether his plans are truly going to be implemented or not, and whether his policies will succeed in moving the country forward.
Photo: Supplied