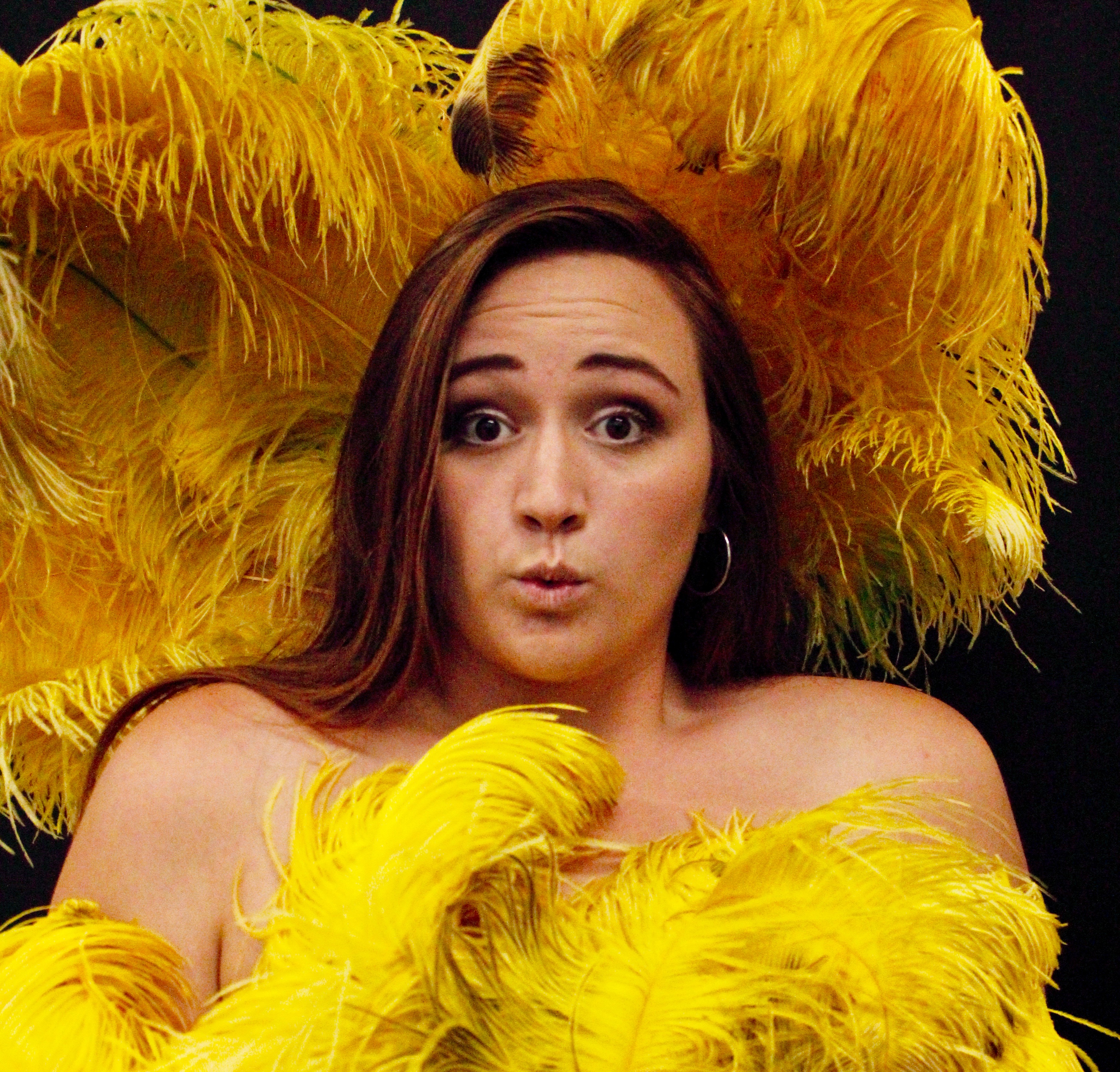 Fringe festival focused on students
FABULOUS WITH FEATHERS Margo Kotze in MOS which is part of the Fringe festival.
LOLITA DE ABREU
---
Fringe is weird and wonderful and bringing even more students to Woordfees this year. Happening between 6 and 10 March, Fringe is a platform for students not only from Stellenbosch, but from all over the country like Johannesburg and Cape Town.
What makes the Fringe festival different from Woordfees you ask? "Fringe is a platform for young artists to come and do anything," says Corné Kruger, a member of the Woordfees team.
It is all about young people expressing themselves as artists. With shows and plays that can only be a maximum of 60 minutes long, students have the opportunity to tickle the tastebuds of a Woordfees crowd with their creative juices.
The goal of the Fringe festival is to get younger people more involved in Woordfees, and let's be honest, we all know Stellenbosch is not running dry in that department. The Fringe festival will be able to accommodate most students, because they have English and Afrikaans productions and there is a good balance of both languages.
With different shows being performed throughout the day, students can also pop in and out whenever they have a free time slot in their timetables.
Photo: Miranda Joubert