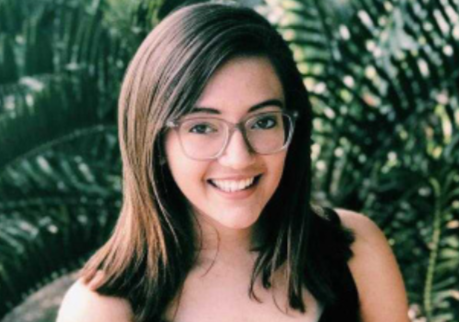 Centenary branding of mental illness
EMMA SWART
A centenary year for any institution always begs the question, "What will be done to celebrate?"
Typically, institutions make a splash of such a big birthday, after all, 100 years is a momentous milestone.
But, how big of a splash is necessary?
Branding of the University has always been important as it is seen by all and sets a tone of professionalism and uniformity.
It can be said that branding creates a sense of togetherness and belonging for students, faculty-members and alumni.
But when is branding of an educational institution excessive?
After reading the document "Centenary Brand Identity Manual and Resource Templates" published by the University of Stellenbosch to ensure "that diverse audiences have a consistent experience in their interactions with the University."
Repeated interactions with a consistent SU brand will reinforce key messages and priorities," it dawned upon me that no stone was left unturned.
Everything from colour palettes and typography to 'Thank You Slips' and corporate folders had strict guidelines.
So, what's the issue? Perhaps one stone left for turn-over at a later stage in the though process was the student body.
Maybe the University thought the leafy 100 logo would look great on a poster, or even better, on a t-shirt!
Caught up in the spirit, I found myself buying a centenary sweater for a lot heftier of a price than I'd like to admit.
And then I re-considered all of this and asked myself, 'how much of the centenary branding is going to tangibly help the student body?'
A commendable student-inspiredeffort like #Move4Food has beenactively running on campus, but is it enough?
While extremely important, the 2018 student body needs things besides food as well.
Are we not avoiding the elephant in the room – what about mental illness?
One awareness day and an email now and again to remind us of the rather small institution said to be assisting any member of the student body dealing with mental health related issues is sub-par.
If one in every three students needed advice on mental health, it is questionable how the Centre for Student Counselling and Development will handle the demand of 10 000+ students.
Here is hoping that the Mental Health Task Team put in place to aid the situation will do as good and effective of a job as the Centenary ProjectOffice and Corporate Communication Division committee have done.
* Emma Swart is a second year LLB student. She is the vice-chair of the Societies Council. She also plays ice hockey and is a photographer.
Photo: Hayley Martin