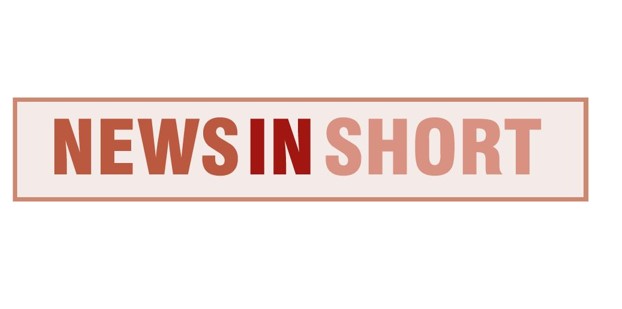 Queer US hosts discussion
Rebecca Pitt
"Yes, we do have a new constitution in South Africa (SA), but are the laws and legislations actually being promoted? That is the crux of the issue," discussed panellists at the talk on queer rights on 10 May 2018.
A discussion on queer rights in the new South African constitution was hosted in collaboration with Amnesty International Stellenbosch and the Queer US society. The panellists gathered to exchange opinions on whether South Africa's new constitution prioritises and promotes the rights of queer individuals or members of the LGBTQ+ community.
"The problem we have in SA, is that we rest on our laws," said one panellist at the event.
Attendees agreed that although our laws "superficially" promote the rights of queer individuals, the idea was put forward that it is important that we take it into our own hands. Panellists encouraged the need for people to do the right things in the right places and for them to be aware of their surroundings.
They proposed that for this rise of action, we should look at Stellenbosch University as a platform on which to build.
"As a student body we need to become more conscious. One thing is said but then nothing is ever done to actually protect our rights. People are aware that this is wrong but our daily lived experiences cannot be legislated."
Panellists further discussed the value of people and value in a strong sense of self.
"Sometimes there are just people who will refuse to accept you for who you are, but it is not your duty to perform that humanity for those people. As long as you are firm in your existence, it doesn't matter who is or is not willing to accept you."