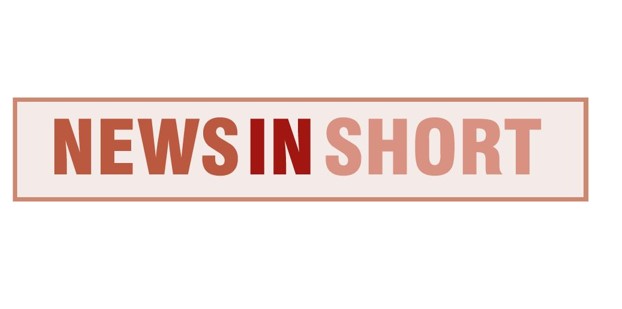 Kathryn van den Berg
Prof. Louis Jonker, a lecturer and supervisor at Stellenbosch University's (SU) Faculty of Theology, is to be awarded the honourable Andrew Murray-Desmond Tutu prize in May 2018. This award celebrates the best theological publication in South Africa over the past three years.
A panel of reviewers from various churches and academic backgrounds were appointed by the board of the Andrew Murray Prize Fund. After reviewing and shortlisting various books for the prize, Prof. Jonker won the award for his book, Defining All-Israel in Chronicles. When asked about what makes his book unique, Prof. Jonker said that "I developed a new interpretation model
to read the biblical book of Chronicles."
"By studying strategies of identity negotiation through reinterpretation, we as modern-day communities of faith may learn something for our own time".
Being "very excited that [his] book was acknowledged", Prof. Jonker stated that this award "means that academic theological publications are still given recognition in a country where it is hard to get that kind of book published".
He will continue to write commentary for Chronicles, as the professor has been contracted for a series published in the USA. He explained that "they gave me about 8 to 9 years to write that commentary, so that will take me to my retirement."
Prof. Jonker has remained in Stellenbosch from his first year as an undergraduate student to his appointment as a professor at the university. He can, therefore, remind students who want to follow in his footsteps as an award-winning author and professor that "there is no substitute for hard, self-disciplined and focused work".