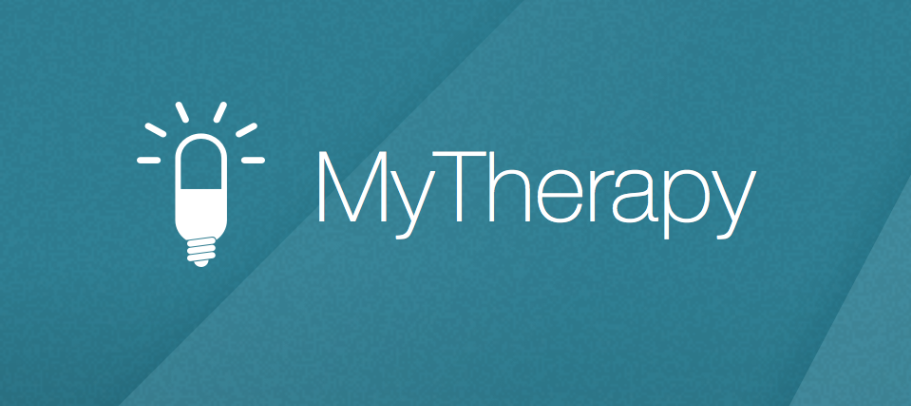 George van Dyk
MyTherapy, a medication reminder and health tracker app developed by health software development company, smartpatient, is designed to tackle the issue of medicine being taken incorrectly by assisting the public in the pursuit of responsible medication.
Tracey Ruff, marketing intern for South Africa at MyTherapy, explained that MyTherapy seeks to help people get better, manage their conditions, and improve their health.
"This ultimately benefits the economy and healthcare systems as there is less wastage of medication and a healthier society," she added.
The provision of a free and practical service that promotes awareness pertaining to the importance of lifesaving
medication adherence, is described as the team's driving force.
"We believe that everybody should be able to use MyTherapy in order to take their medication safely and responsibly," Ruff said.
Ruff also explained that data protection and privacy rank highly on the developers' list of responsibilities Furthermore, the team is committed to keeping the app updated and free of any app-breaking bugs that may lead to medicine being administered incorrectly, which bears the potential of bringing about disastrous effects for both the developers and end-users.
The need for properly administering medicine to the human body is accentuated by the high occurrence of students on multiple forms of medication for a variety of health reasons.
"For example, it is so important that people struggling with depression and bipolar disorder take their medication
every day, otherwise the effects can be severe," Ruff said.
The app is free on the Google Play and Apple App stores.