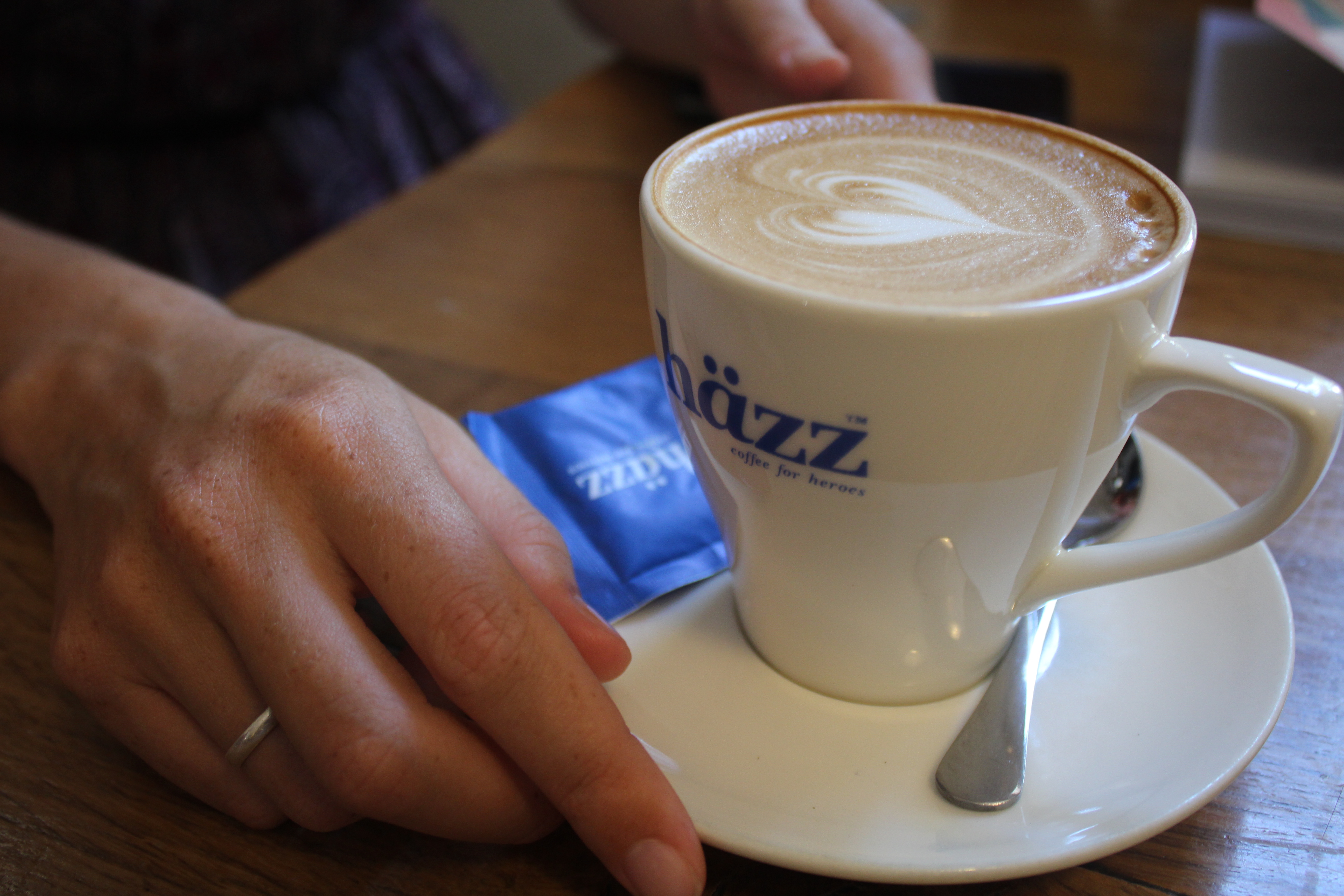 How to hold your own at Stellies
Rebecca Pitt
Our campus brings us a vibrant student life.
With five of your own dances to attend; five others you expect an invitation to; happy hours at Hudsons; an endless list of res events to attend and not to mention making sure you get your edition of Die Matie ASAP, we forget that it's okay to bail on making a turn at Willows' pub from time to time.
Cause and effect
We live in the age of Instagram, Snapchat and Whatsapp stories. This is handy when we are on the lookout for Huisfonds dance dates but becomes troublesome when we find the need to document every 'trendy' meal we have at Meraki.
As result, for most, FOMO (fear of missing out) has become the most contagious disease on campus. Perhaps Mr Zuckerberg will one day write a memoir on society losing their minds to social media. But whilst we wait, take this as a 2018 intervention note.
Much of our commercialized living is a forced connection. Clear your phone's notifications for five minutes and  think: can you think of any three nights in the town and specifically remember each of their events? The answer is: "probably not" because, most nights in town are exactly the same. You did it for the 'gram'.
But pull up your socks and change the catch phrase: do it for you.
Divert
Prioritise "me time" for most of the time. This means that taking yourself on solo Häzz dates should not make you
reach for the panic button. Embrace finding happiness within yourself rather than chasing after it somewhere else.
It's okay to not go to every event on campus; to not be invited to a lot of dances; to not go out every Wednesday.
Point being that you have the power to say no, because you would rather take a solo mission to the bib and search for the vintage Vogue's or to have a Tastebud 'brekkie' alone and read an impossibly large book.
To be alone; to feel complete; to catch yourself smiling because YOU pull a whole lot of magic out of yourself is a testament against the pressure of FOMO.
It's time to say no and honour what is better for us and be proud of it!
Photo: Elodi Troskie