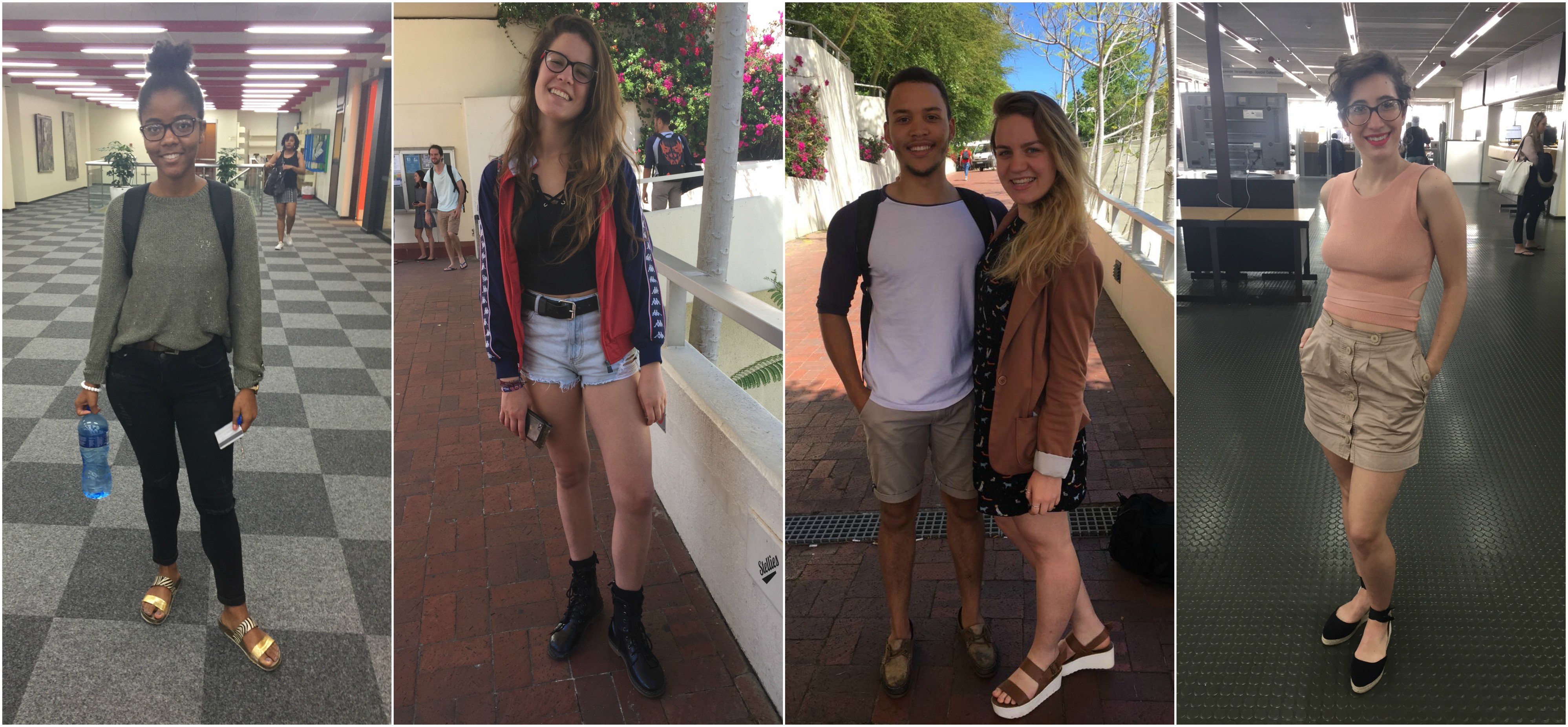 Campus Closet: Exam season
Savanna Bosman
Just because we're halfway through the first exam opportunities, doesn't mean that students at SU have been disappointing when it comes to fashion.
Here are a few fashion tips to look good even while you've got your head down working.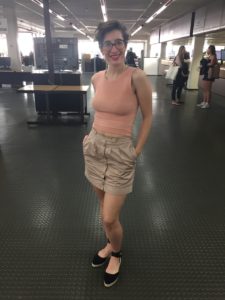 Skirts have always been a thing. This honours economics student paired her classic brown work skirt with a simple wrapped top to keep it simple. Pair this with a light jersey and you'll have a look for your dream job.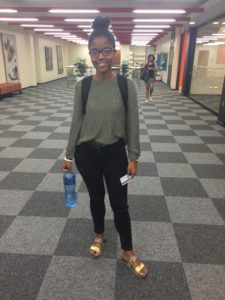 Stay warm and cozy in the bib during the day and night with this chemical engineer's iconic baggy knitwear and dark jeans. Open toed shoes are always a win. Remember that knitted jerseys aren't just for girls, knitwear looks great on guys as well. This is the typical go-to for any time of the day in either the SS or bib.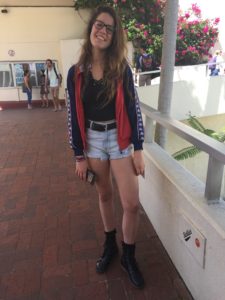 These boots will never go out of style. This law student is keeping it fresh with some signature boots, a pair of shorts, a basic tee and a vintage jacket.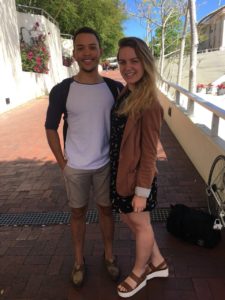 Guys adopting a pair of the classic boat shoes has become the new thing.It seems that blazers are still trending to keep classic looks. Summer dresses have returned and can be commonly spotted during the bib during the day, as well as wedge platform shoes.