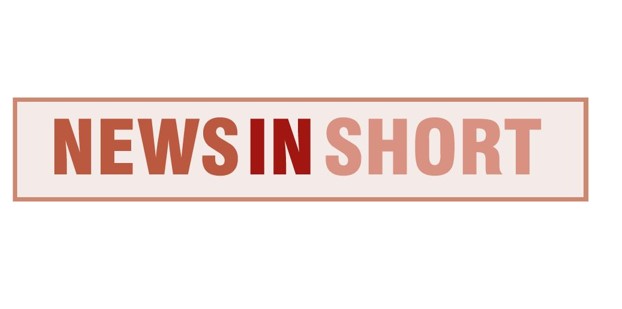 SU Choir going to international eisteddfod
Rebecca Pitt
The SU Choir is beginning to step outside familiar areas and will perform among professional choirs in July next year at the Llangollen Eisteddfod in Whales.
After winning the World Choir Games for five consecutive years, the Stellenbosch University Choir (SU) has opted to give up their winning streak in 2018 for this new experience.
"It's the first time for SU, so we don't know what to expect. What we will bring differently is that we have a vast and diverse repertoire, an amazing group of people from across the country, and we bring a sound that is very unique to the world. It challenges us beyond what we are used to," Kurt Marais, chairperson of the SU Choir said.
The choir performed in Johannesburg this past weekend where they showcased their repertoire.
"This was an opportunity to share the music with the rest of the country," Marais said. "We want to make singing a musical journey rather than a competition. By challenging ourselves in different avenues we can expand the choir in such a way."
The choir's success has been achieved by working hard consistently. They practices five hours per week, and sometimes more on weekends.
"Our focus is to learn more music and to get the music right. Most people in the choir don't study music. They just enjoy singing," said Marais.
They arrive back in Cape Town today and will start preparing for the eisteddfod this month.