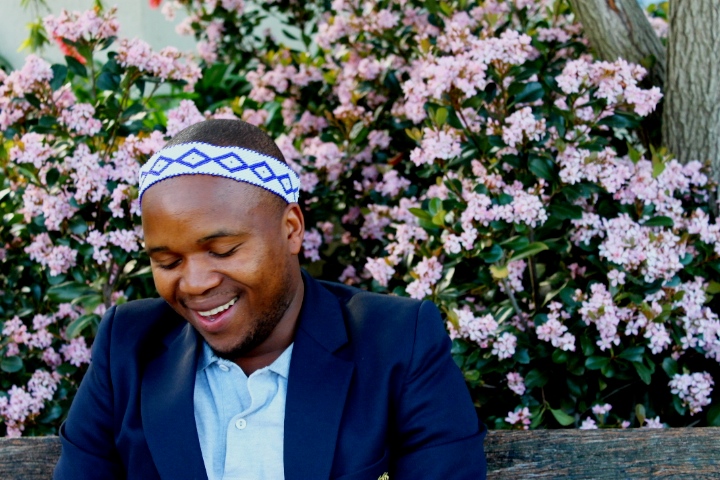 Lwando Nkamisa
When I was elected to lead the Students' Representative Council (SRC) for the 2017/18 term I had hoped being a postgraduate student and having studied at more than one university would prepare me well. I thought my biggest challenges in office would be the usual issues such as #FMF, safety, mental illness and transformation, amongst others.
However, it has been brought to my attention that none of these usual suspects will be as challenging as the impending water crisis we face as a country. South Africa is recovering from one the worst ever droughts to hit the semi-arid nation in a century. As a university, and as microcosms of society, we are unfortunately not spared from the conversation.
The Western Cape is in a dire situation. If the recent reports from the City Of Cape Town (CoCT) and Stellenbosch Municipality are anything to go by, there is no end in sight. The dams are  running dry. The CoCT dams are at a laughable 37.5% capacity; fortunately for us in Stellenbosch we get 60% of our water from the city and the rest from SU and #WCWaterCrisis our own dams. Stellenbosch dams are also quickly running out of water. Stellenbosch Municipality has moved to level 5 water restriction, which is testimony to the severity of the crisis.
The reality is that the consumption patterns have not decreased to the needed rates, and thus the municipality has recommended 87 litres per day per person, but residents have not taken heed of this call. Many may argue that it is a tough ask, yet with no saviour in sight, we will face dire consequences when the taps burp out air and not water.
The university's water bill has more than doubled from R1.5 million to approximately R3.5 million, largely due to fines the university pays for not adhering to the water restrictions. The city  predicts that we will have no water by March 2018 if we do not reduce consumption. Every student should aim to use less than 90 litres of water per day.
A student pitched an idea to me recently: the idea involves putting sand-filled bottles in SU toilets. What this does is reduce the amount of water used per flush by 500 ml. Such initiatives, if adopted by the majority of the student community, can go a long way in preventing or evading day zero. Another idea pitched was showering with buckets and using grey water to flush.
Interestingly, a postgraduate student from the engineering faculty has designed a 'smart water conservation system' that saves up to 3 000 litres of water. We all have played a significant part in creating the crisis and we should all play part in resolving it.
Nkamisa is the chairperson of the SRC 207/2018.
Photo: