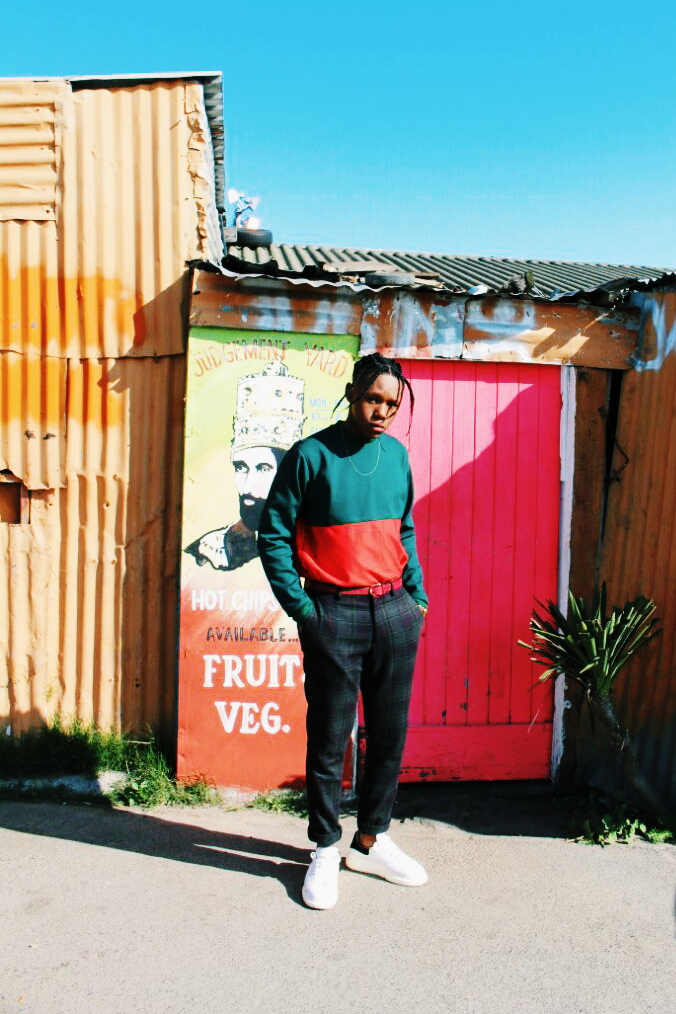 Keep an eye out for… Twizz Alfa
Luke Smith
Twizz Alfa is an up and coming rapper trying to "enlighten the youth with his words of wisdom." Alfa, whose real name is Sive Marashe is a second year Accounting student at the University of Stellenbosch (SU).
His stage name stems from his key influencer, Lil Wayne, who is also known as "Weezy".
Alfa was born and raised in Gugulethu, a township in Cape Town, where he started making music at the age of 16. For Alfa, music has become a vital outlet for day-to-day stress that comes with balancing a university degree and a promising career in music.
"My music is basically a reflection of my life, and me trying to educate people through what I have been through, through my experiences", Alfa explains.
According to him, his rap career started after being listening to Lil Wayne, specifically the messages he was sharing with his music and his ability to inspire people. "I wanted to be something of that kind where I can influence people with my music and help them."
Growing up in Gugulethu set the scene for Alfa's music and also acts as strong influence in its message. In his most recent music video, "Shadows", Alfa creates a vivid image of Gugulethu for the viewer.
His first EP, King's Ill, was released on 24 July this year. He plans on releasing three more singles before the end of the year . He also wants to release a studio album early in 2018. Twizz Alfa's music can be found on Soundcloud. He also has a few songs available on YouTube.
Photo: Sifiso Ntshingila