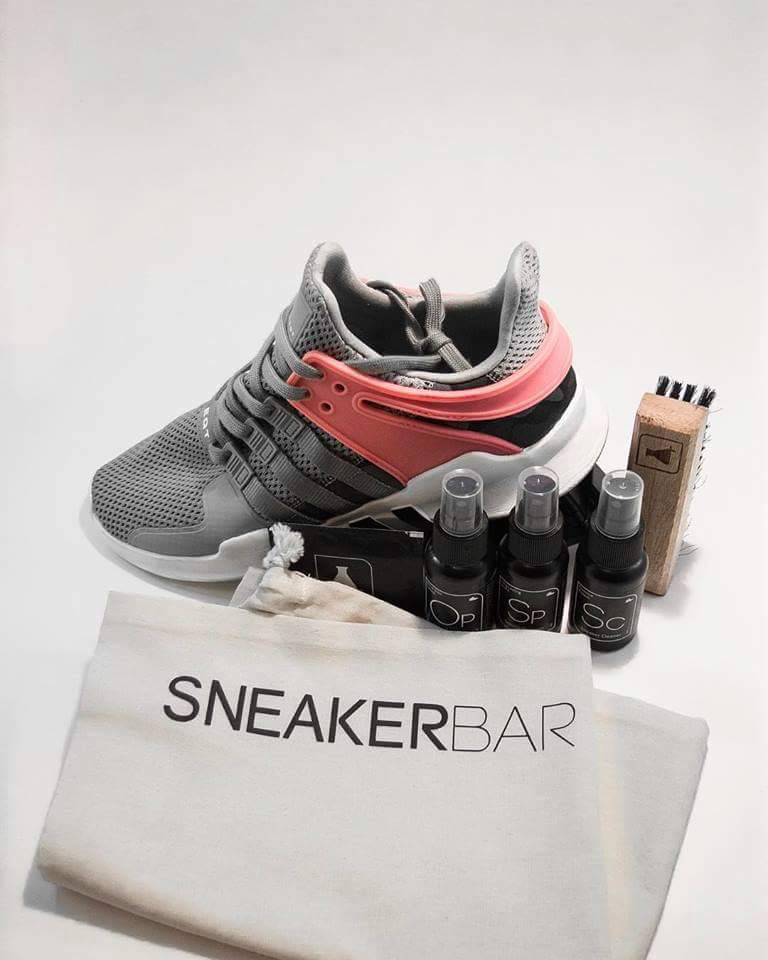 Tess Vengadajellum
A night spent in the Square doesn't have to mean the end of your favourite pair of white sneakers anymore. The Sneaker Bar, which is a business started by two students based at the University of Pretoria (UP), cleans sneakers at affordable prices. UP student Alessio Coccioni is the founder of the business and an avid sneaker admirer.
Coccioni explained the idea behind the business: "Sneakers have become more expensive and people don't necessarily want to throw their sneakers away."
Ryan Hunt, a friend of Coccioni, saw the opportunity to offer the service in Stellenbosch. "I am well aware of how dirty shoes and sneakers can get after a night out or even just people stepping on them in the Neelsie," said Hunt.
The sneakers go through a cleaning process which entails the removal of laces, which are cleaned separately. The sneakers are soaked in clean water for a period of time, depending on how dirty they are. A product supplied by SneakerLab is then applied to the sneaker. The shoes are then scrubbed, dried, analysed for dirt, and scrubbed again for good measure.
The start-up business is based near the top of Merriman Road, in Soeteweide Road. It also offers free pick up and drop off services to its customers. The Sneaker Bar keeps the sneakers for 48 hours and then returns them to their owners.
"Cape Town is an obvious area we would like to expand into," explained Hunt. He continued by saying that they would like to get involved with stores selling sneakers and offer their service at the stores.
The products used on sneakers are eco-friendly and biodegradable. The products are also not harmful to the sneakers' material.
Hunt encouraged students to keep an eye on The Sneaker Bar's social media pages to see specials currently on offer.