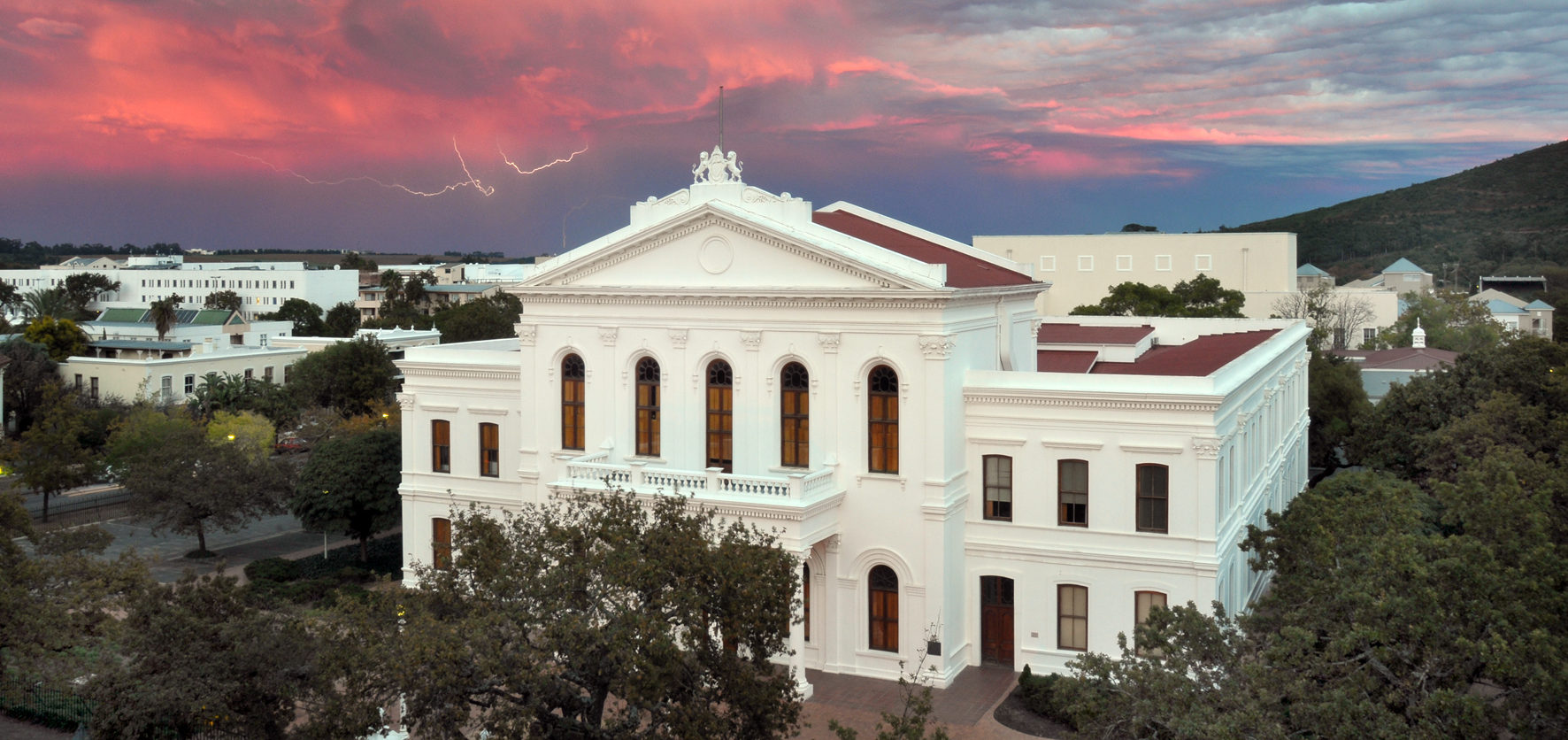 Beating back-to-uni-blues
Elodi Troskie
Let's not kid ourselves, none of us were ready to return to campus after the past few weeks of lounging around at home (if you weren't part of the masses traveling Europe).
It doesn't matter how long your holiday was, it will never be long enough.
Because we are all going to need some help getting back into the groove of constantly checking your Sun-email, worrying about predicate marks and never finding an unoccupied computer in the library, here are some tips on how to survive coming back to university.
Don't let silly season get you down.
Thoroughly enjoy the free time you have before its gets snatched up by term tests and final essays, but don't get so caught up in having a "Golden Week" that you end up with a never-going-to-class week instead. You'll only make life for your future self very difficult.
Don't leave everything for the week before exams start.
If you have a lot of reading to do (pointing fingers at BA), get started on it now to avoid drowning in essays and prescribed books by the end of the semester.
"I'm not missing any classes this term"…does this sound familiar?
It is a common known fact that after being confronted with the previous semester's exam results, every student experiences a sudden burst of motivation and determination to avoid past mistakes.
Make use of this academic rush (for as long as it lasts) to stay up to date with work before you start convincing yourself that those 8AM classes really aren't necessary.
Get back into routine.
As if getting up early after a long vacation is not tough enough already, Stellenbosch's winter definitely is not making it easier for anyone. The faster you get back into the schedule that has proven to work best for you, the smoother your transition back into uni-life will be.
Whether this involves the amount of sleep you get, the food you eat or getting some exercise a few times a week, getting back on track as fast as possible will only benefit you.
Before you know it, this semester will be something of the past and everyone will be packing up for Christmas holidays, only to have these same problems when returning next year.
The cycle is endless and cruel, and we just have to beat the blues.