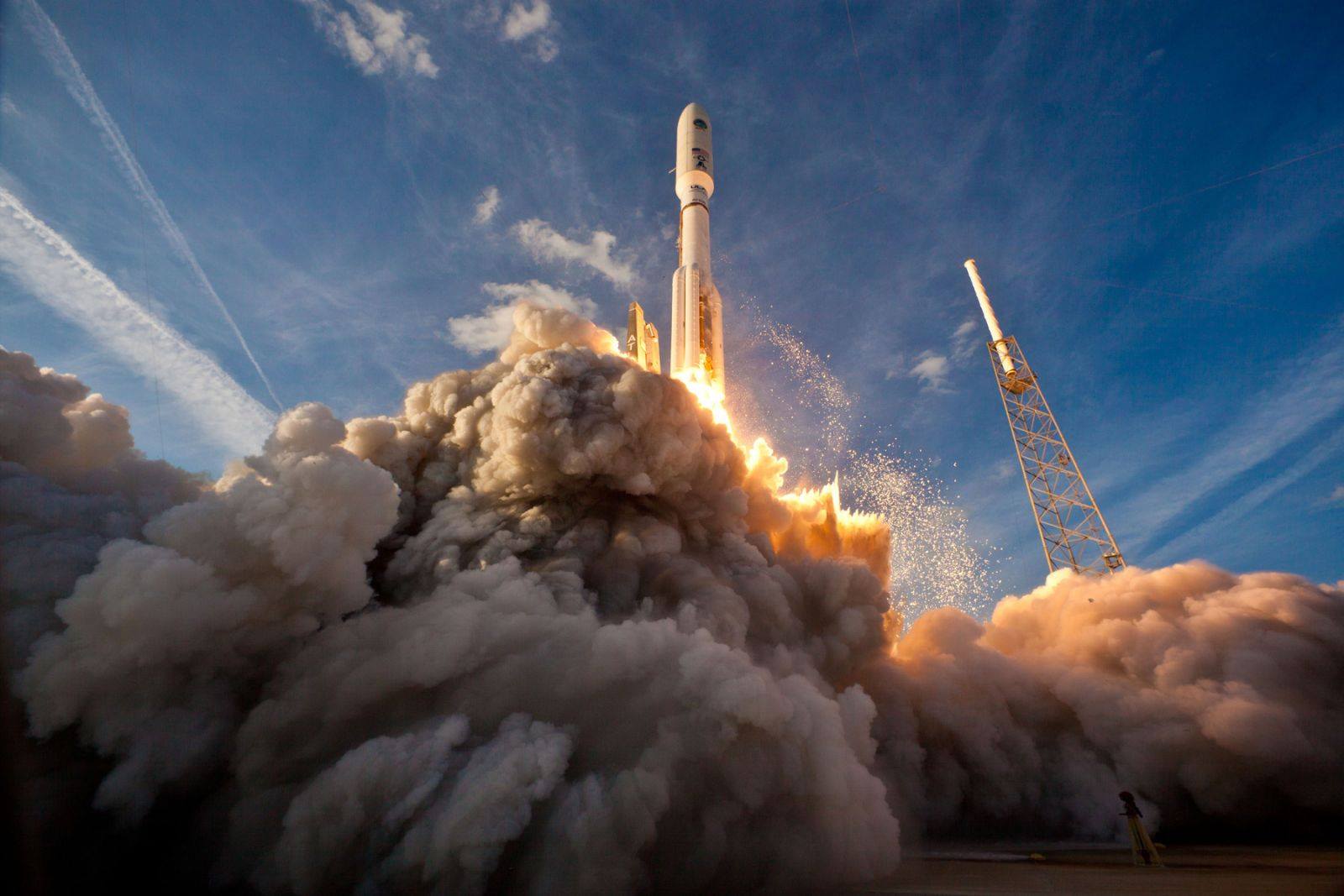 SA nanosatellite launch a success
Hayley Grammar
ZA-AeroSat, a nanosatellite developed by Stellenbosch University (SU), in collaboration with CubeSpace*, has successfully landed on the International Space Station (ISS) following its launch on 18 April.
The South African nanosatellite weighs in at only 2 kg and forms part of an international project known as the QB50 project.
The project aims to release 36 nanosatellites known as "CubeSats" – each smaller than a shoebox − from the ISS in order to gather measurements from the lower thermosphere, which is between 200 km and 400 km above Earth.
The QB50 project forms part of the atmospheric modelling research carried out by the European Space Agency (ESA) to predict the results of space objects penetrating the earth's atmosphere more accurately.
"ZA-AeroSat will be used to demonstrate the aerodynamic stabilisation of a satellite in practical terms for the first time," said Prof Herman Steyn, head of the project and founder of CubeSpace.
"The antennas at the back of the satellite will be used like the feathers of a shuttlecock to give the satellite partial passive stability. This will be made possible by the greater atmospheric density in the low orbiting heights of QB50."
The satellite will be transported to the ISS in a Cygnus capsule, which will also take resupplies to astronauts on the ISS.
ZA-AeroSat was delivered to a space company in the Netherlands, where it was shipped with the other satellites to NASA in America. The satellites, now packed in the Cygnus capsule, were then integrated into an Atlas V rocket and are awaiting lift off.
According to Mike-Alec Kearney, CEO of CubeSpace, the ZA-AeroSat mission was originally scheduled to take place last year but was postponed because the whole constellation wasn't ready.
"The satellites were then going to be launched last week but a hydraulic issue was detected during ground tests at the launch site. They are busy investigating the matter," he said.
The satellites were received by astronauts on the ISS and will be released on either 8 or 15 May.
The launch of the satellites can be followed live in the following link: https://www.nasa.gov/multimedia/nasatv/index.html#public, and updates on the launch date will be posted to the CubeSpace Facebook page: www.facebook.com/CubeSpaceADCS.
* SU's technology transfer company in the Nedbank LaunchLab business incubator.