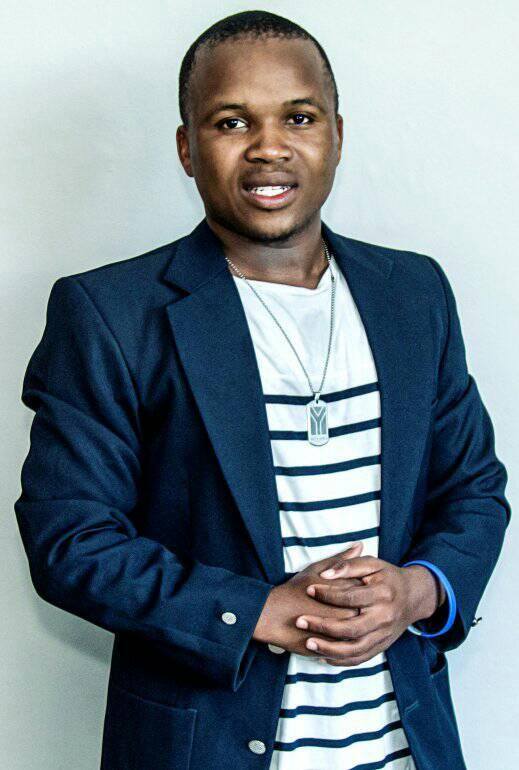 DASO chairperson disqualified from SRC elections
Ané van Zyl
Lwando Nkamisa, Chair of the Democratic Alliance Student Organization (DASO) in Stellenbosch, was disqualified from the SRC elections one day before the votes closed.
The decision of the election convenor came after complaints about an email sent by Nkamisa to DASO members.
Dylan Swigelaar, the Election Convenor, called the email "highly troubling", because it "contained statements that decampaigned other candidates, sought to politicise the campaigns of other candidates, contained statements which were inflammatory regarding the consequences of certain candidates being elected, and was a gross conflict of interest".
The constitution specifies that all candidates must refrain from any attempt at misusing power, resorting to privileges or influence or using any form of coercion intended to persuade someone to vote for any particular candidate.
In a long message sent via WhastApp, Nkamisa explained that the specific rules he violated were not explicitly stated.
Nkamsia said the initial reason for the email was to inform students that there were candidates standing for SRC that are DA aligned.
"No names of fellow candidates were mentioned in the email. What was referred to was alignment with political parties, such as the EFF and the ANC.
"I really don't understand the word de-campaigning because he never mentioned a single rule from the constitution that I had broken."
Nwkamisa added that the email the convenor sent to campus "could've been done better, because the way it was written made room for many theories to take place".
"After a long and arduous contestation of our current prolonged 2017 SRC election, I have decided not to contest the effect of the decision of our elections convenor," said Nkamisa.
He further stated that he believed the decision of the election convenor was made in good faith and in line with the electoral code.
"I think that Lwando would have made an excellent SRC member. I hold him in high regard and I am disappointed that he sent the email that led to his disqualification," said Romek Sadowski, a fellow candidate.
"I think he made a mistake to send that email, but I think that in the climate of what happened with Afriforum last year, everybody had to be extra careful."